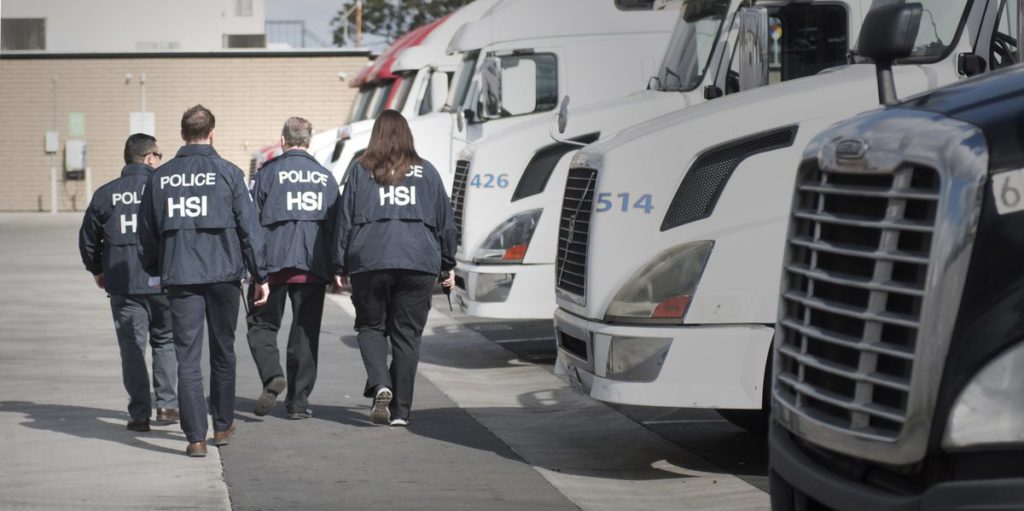 Errors in your Form I-9s can cost your business money! Worksite enforcement including random audits of Form I-9 by the USCIS have increased dramatically… fines for Form I-9 errors can reach into the tens or hundreds of thousands of dollars. A Form I-9 audit by Verifyi9 can save you thousands by identifying errors now, before the government shows up! It pays to have an experienced professional Form I-9 Audit Service review your forms for accuracy!
Form I-9 is not just another piece of bureaucratic "red tape"… even simple errors in the form can result in thousands of dollars in fines or charges of discrimination.
Internal Form I-9 Audit for Large Employers
Are you wanting to conduct an internal audit of thousands or even tens of thousands of I-9s? Our staff of experienced and knowledgeable I-9 specialists can review and correct your forms efficiently and professionally according to U.S. Immigration and Customs Enforcement (ICE) "best practices" for an internal audit.